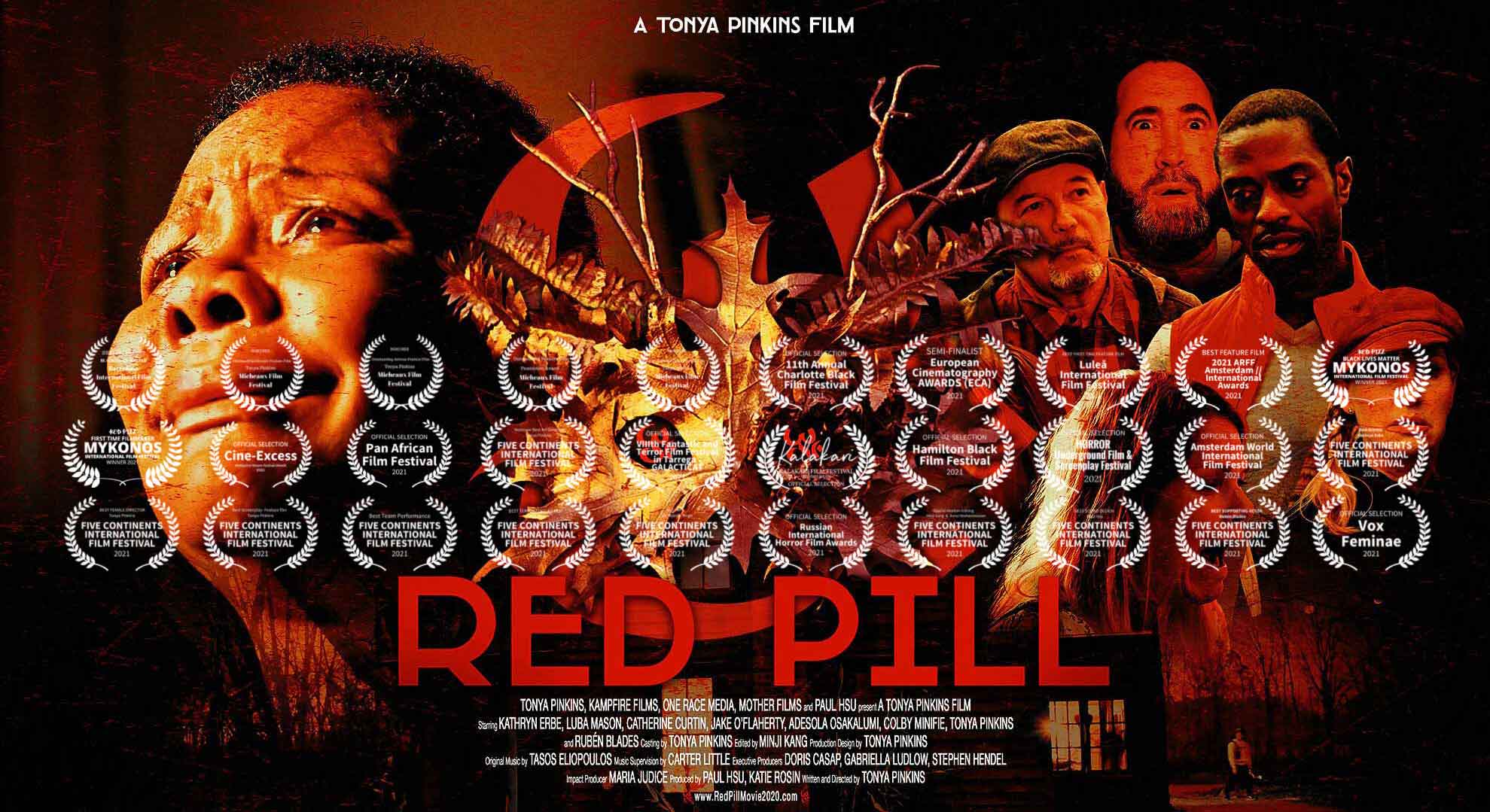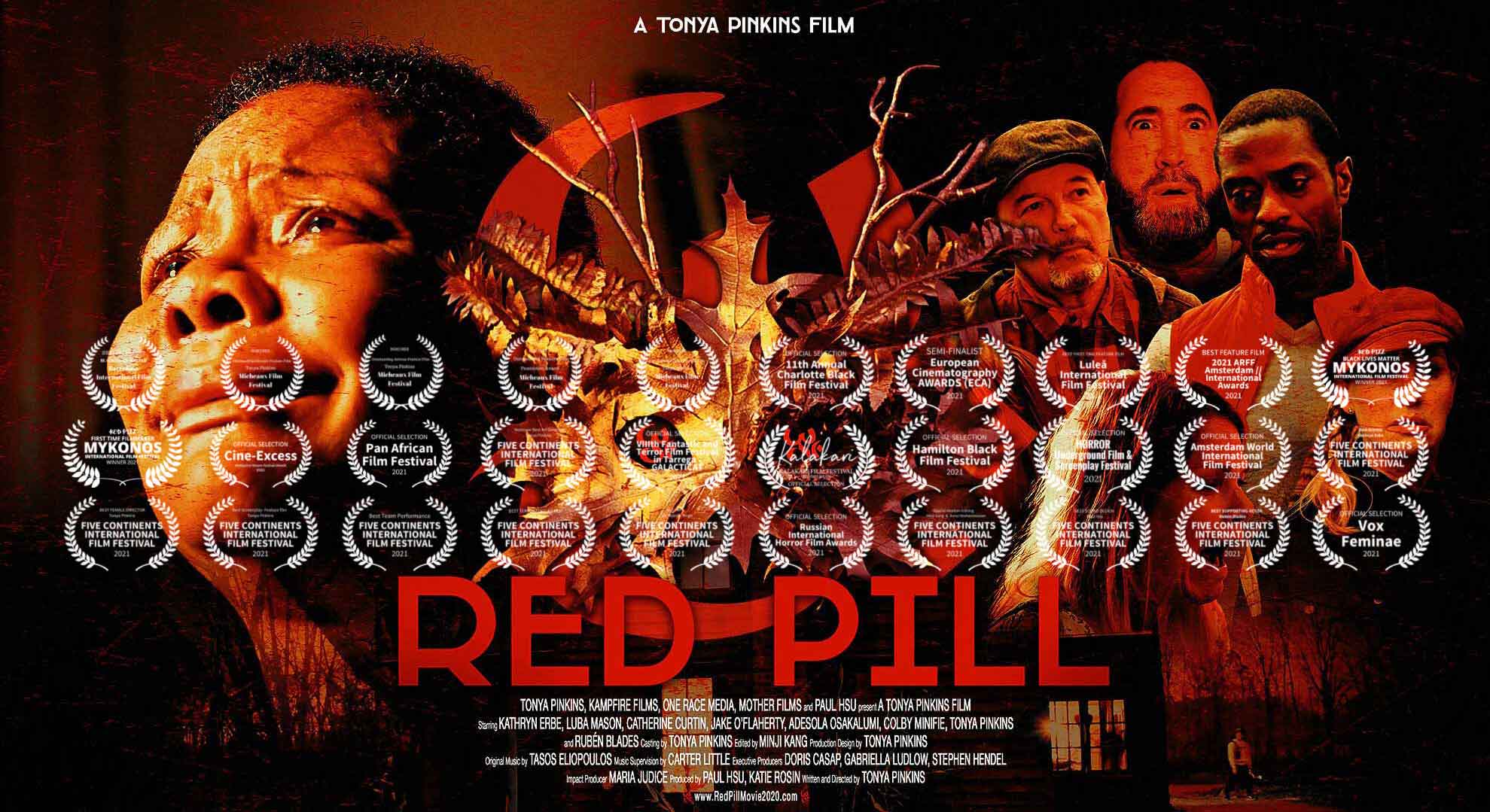 Welcome to Tonya Pinkins' Website
40 years of collaborations with the greatest creative minds of the 20th and 21st century you don't hang out in those rooms without absorbing that genius hell you don't get into those rooms with being made of the same genius. My brand is integrity. Speaking up for the people who don't get the microphone women, poor , black and brown people world wide. If you want to practice the values you espouse jumping in my coattails will be a huge return on your investment because my word stands for integrity honesty no prisoners taken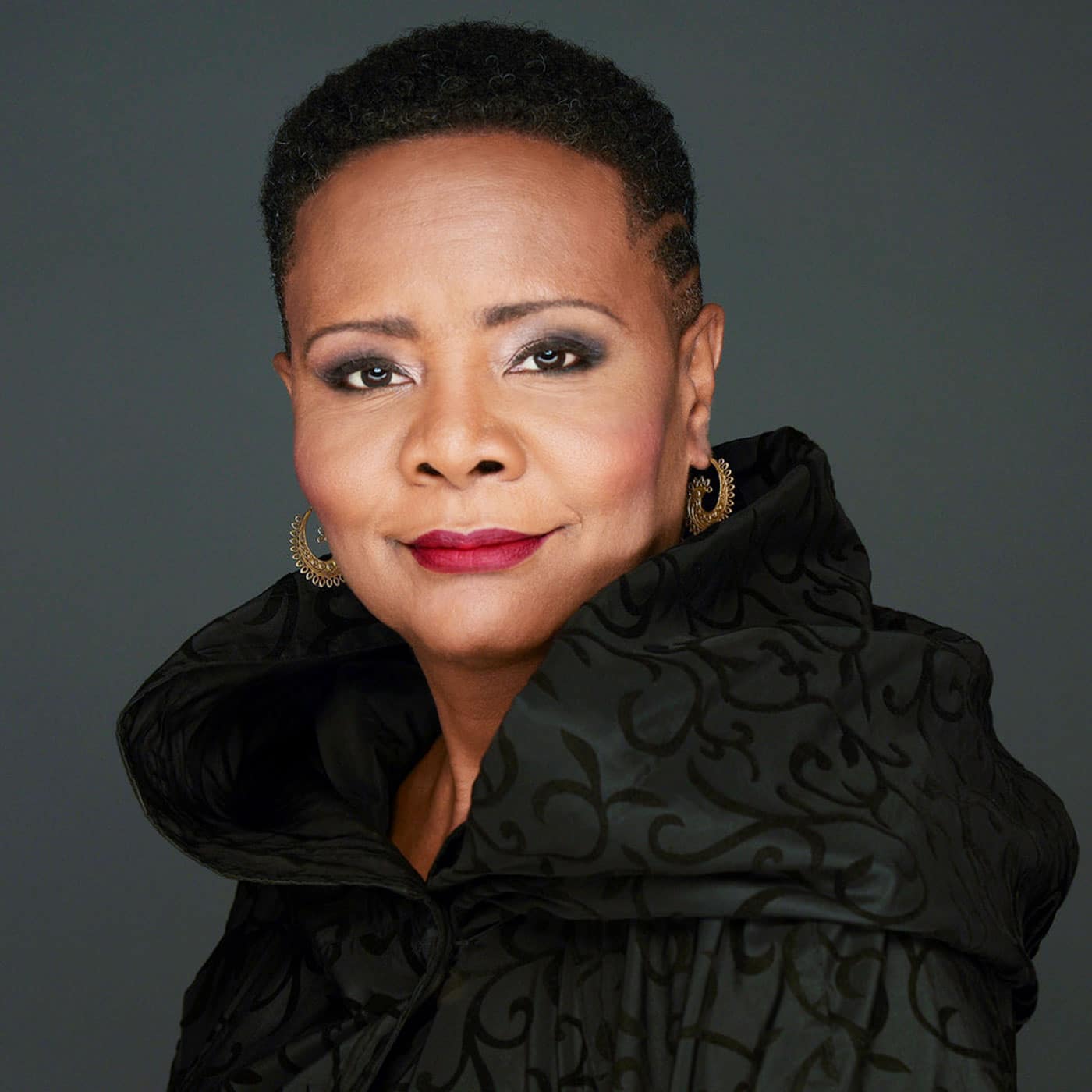 HOST OF YOU CAN'T SAY THAT!
Tonya Pinkins is a Tony Award-winning actor on stage, television and film. Twenty years in daytime television, 9 Broadway shows, including the original MERRILY WE ROLE ALONG, CAROLINE, OR CHANGE (Tony Nominee) and JELLY'S LAST JAM (Tony-winner, Best Supporting Actress). She was Ethel Peabody of GOTHAM and Martha on FEAR THE WALKING DEAD. This season catch her on KATY KEANE, WU TANG – AMERICAN SAGA and as the secretary of State on MADAM SECRETARY. She is currently producing, directing and co-writing TRUTH & RECONCILIATION: WOMYN WORKING IT OUT! In association with The Tank and a grant from LMCC. She will write, produce, direct and act in a socio-political horror film; RED PILL. Tonya is interested in the ways people veer away from truth in quests for power, connection and belonging and how that detour impacts our world.
#MeToo Dialogues Podcast
Discover how to find your voice, reveal your story, and continue your healing journey!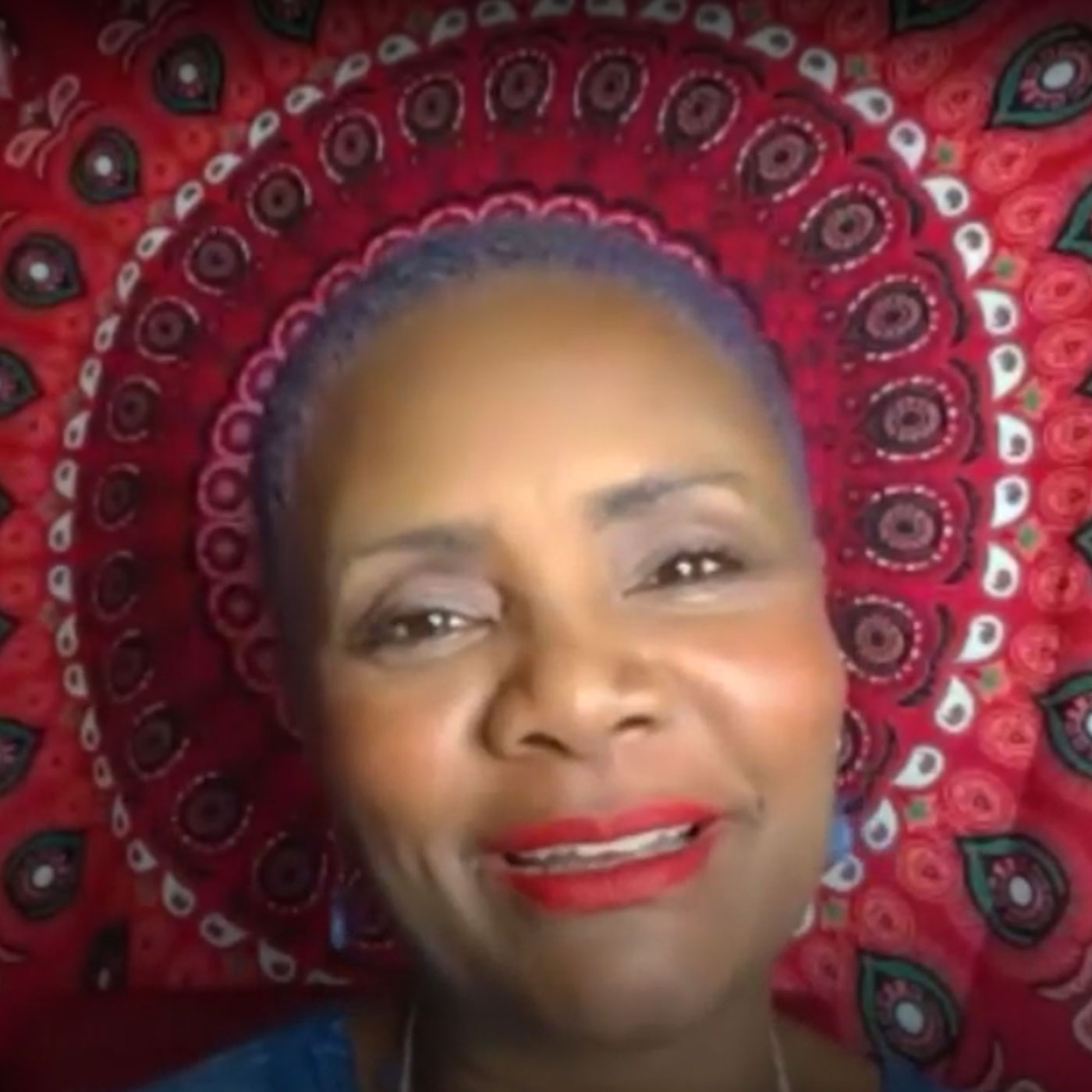 TRUTH & RECONCILIATION OF WOMYN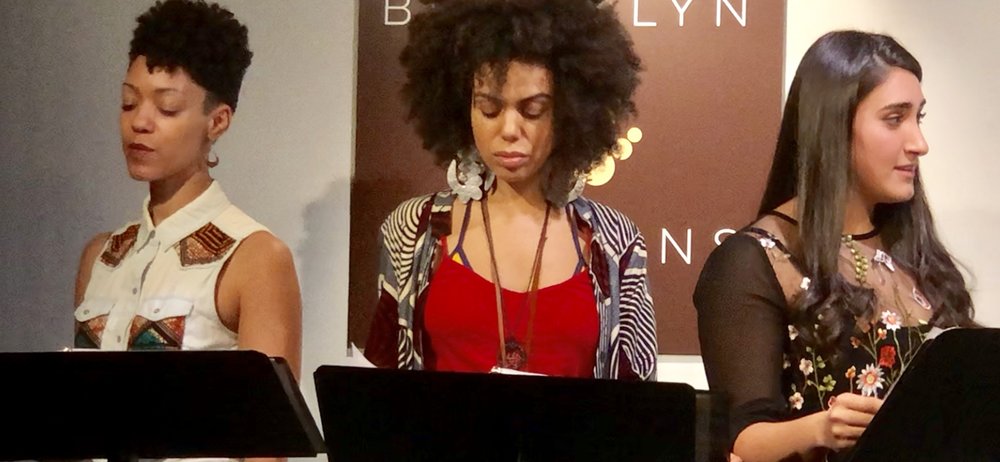 #HealMeToo Festival Presents: Truth And Reconciliation of Womyn – curated by Tonya Pinkins
Tony Award-winner Tonya Pinkins presents three Sunday evening readings from Truth and Reconciliation of Womyn, an anthology of restorative narratives by leading intersectional feminist playwrights. Each evening will present a different collection of ten-minute plays and songs that address historical and contemporary stories of the oppression of (and by) womyn – and offer paths to healing.
An interactive experience with pre-show and post-show questionnaires and facilitated talk-backs after each performance, TRW's mission is building bridges to an oppression free world.
Tonya Pinkins will direct the March 31 presentation; Kat Yen will direct on Aptil 7, and Lili Stiefel will direct on April 14.
Playwrights include: Jaisey Bates, Julie Brown, Glory Kadigan, Aditi Natasha Kini, Jasmine McLeish, Desi Moreno-Penson, Tonya Pinkins, Kristine Reyes, Carmen Rivera, Angela Sclafani, Nandita Shenoy, Kim Sykes, Caridad Svich, Lucy Thurber, and Michelle Tyrene Johnson.
Performers include: Mary Teresa Archbold, Yolanne Bavan, Ako Dachs, Paulina Delaparra, Akiko Hiroshima, Carmen LoBue, Jasmine McLeish, Frances Ramos, Lina Sarrapichiello, Sarah Teed.